Welcome to East Mersea
By most standards of today the Village of East Mersea is a thriving community which can boast not only a pub and a Church but also a vineyard and a restaurant. Although the number of residents remains small, the visitors to the caravan sites swell the numbers during the summer months.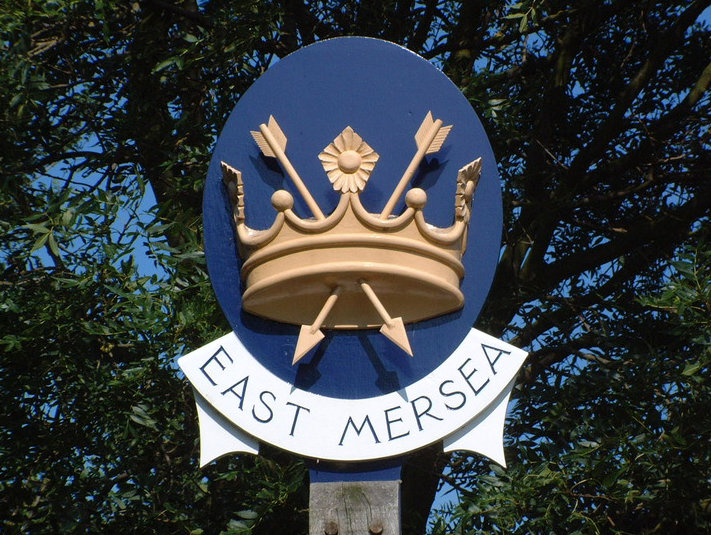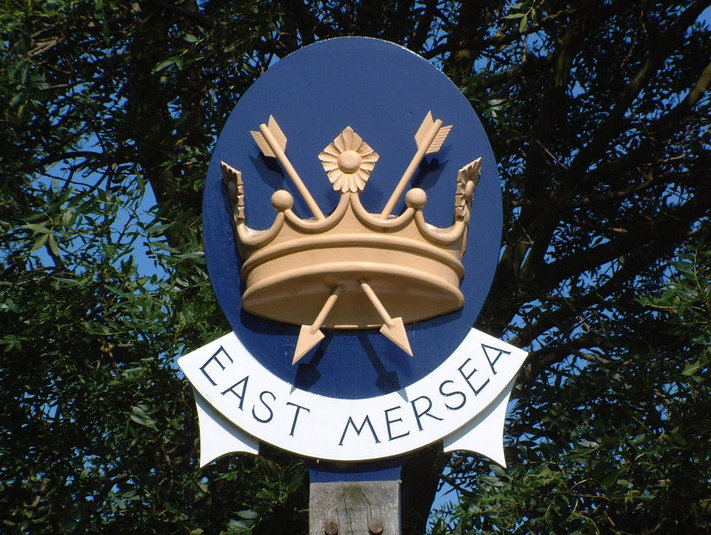 Coronavirus Helpline
If you have had to self-isolate or if you need assistance, please call the West Mersea Town Council Helpline on 01206 489240.
The line is operated by volunteers between approx. 8am and 5pm. Self-isolation is for those who have colds, coughs, high temperature or suspected Coronavirus symptoms.