Parish Council Meetings
East Mersea Parish Council meets each month except August in the Village Hall. The Agenda is published below before each meeting for you to download.
You can download the minutes from previous meetings below and in the archive. Other Parish Council documents are also available below for you to download.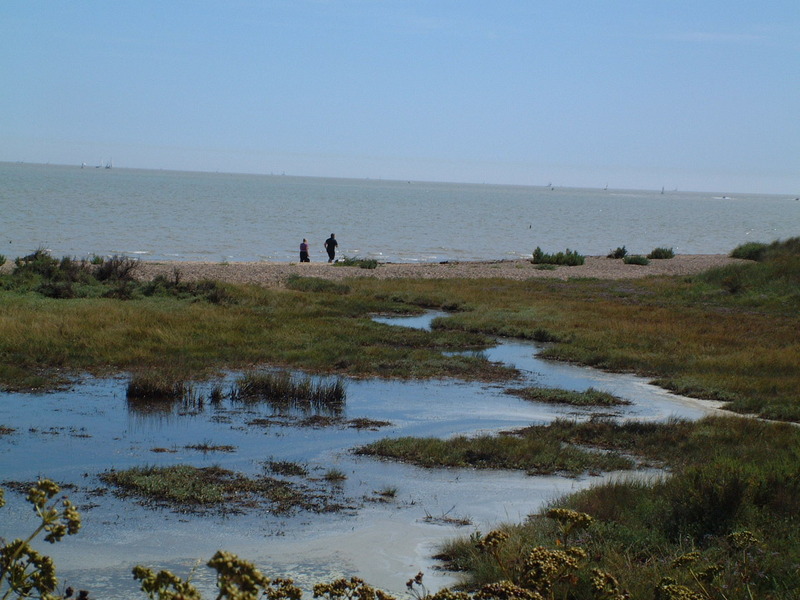 East Mersea Email Service
East Mersea email service is for all residents to be informed by the parish council on planning applications and decisions, local and government issues including highways and NHS information.
To join please email the clerk at pullenrosesue@yahoo.co.uk
Meeting Dates
12th October 2023
9th November 2023
14th December 2023
11th January 2024
8th February 2024
14th March 2024
11th April 2024
9th May 2024
13th June 2024
11th July 2024