About East Mersea
By most standards of today the Village of East Mersea is a thriving community which can boast not only a pub and a Church but also a vineyard and a restaurant.
Although the number of residents remains small, the visitors to the caravan sites swell the numbers during the summer months.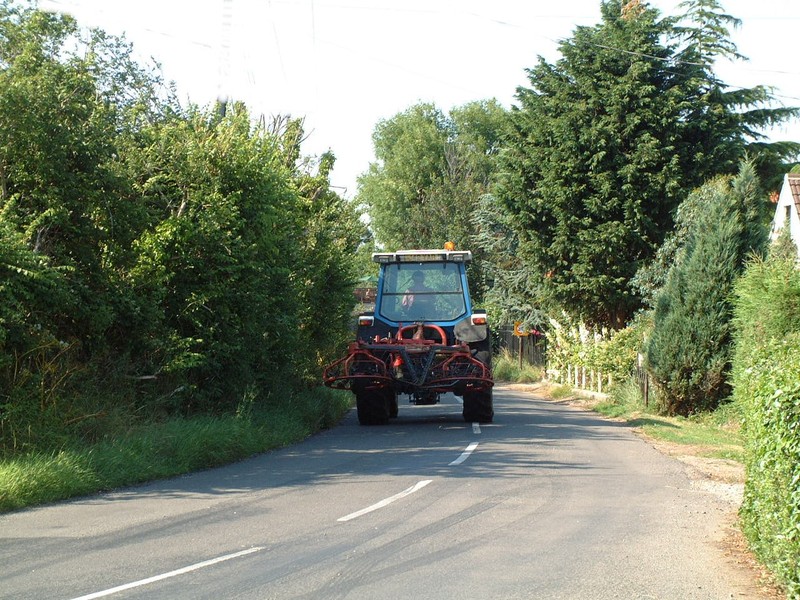 Parish History
Historically, East Mersea has influences going back to Celtic times. In the Middle Ages, Colchester Borough granted oyster dredging and fishing licences to East Mersea men.
During the Civil and Napoleonic Wars parliamentarian forces captured the Mersea Blockhouse and garrisoned the Island.
In the twentieth century, East Mersea had a golf course which was subsequently closed during World War Two. Many defensive structures were built during the war both above and below ground.
An Admiralty owned underground structure is believed to still exist below the footpath at the end of Shop Lane.
Several famous people have lived in East Mersea amongst them the Reverend Baring Gould and Dr Harnack who was one of the first workers with x-rays.
The architecture of East Mersea is varied and of note are the Church, East Mersea Hall with its moat and thatched C18 cottage forming part of the Dog & Pheasant Public House.
A detailed account of the history of East Mersea can be found in the Village Plan and Design Statement in the Document section of the Your Parish Council page.
A Rural Environment
Parts of East Mersea are sites of importance for nature conservation.
Cudmore Grove Country Park is being managed sympathetically for wildlife, fauna and flora. There are some interesting geological exposures in the eroding cliff at Cudmore Grove.
The Colne Estuary is also of international importance especially as a waterfowl habitat. It is also home to the Colchester Oyster Fishery who have been growing oysters on oyster beds that date back to Roman times.
East Mersea Parish Council serves a rural community of some 230 residences.
Mersea is the most easterly inhabited island of the United Kingdom.