Parish Council Meetings
East Mersea Parish Council meets each month except August in the Village Hall.The Agenda is published below before each meeting for you to download.
You can download the minutes from previous meetings below and in the archive. Other Parish Council documents are also available below for you to download.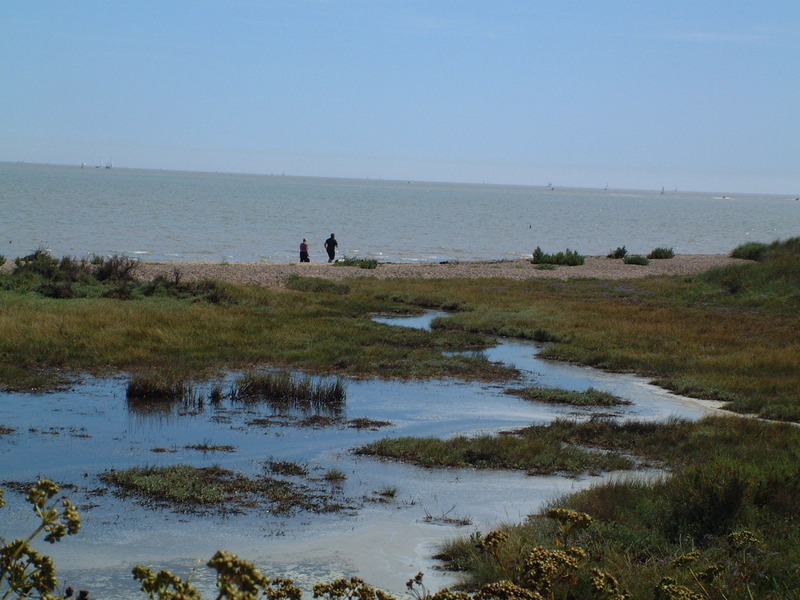 Parish Council Meetings
The Parish Council meets on the second Thursday of the month, except August.  Meetings start at 7.30pm and are held in the Village Hall, East Road, East Mersea.
Download the agenda for the next Parish Council Meeting.
Meeting Dates
As restrictions are still in place for gatherings and meetings the East Mersea Parish Council meeting scheduled to be held on 11th June 2020 is cancelled.
The parish councillors and clerk are available from their houses to help in any way they can so do feel free to contact us if there are any matters that you feel need parish council attention.
Sue Pullen
Clerk
01206 735367
11th June 2020 Meeting Cancelled. Councillors can be reached by phone if needed.
9th July 2020
10th September 2020
8th October 2020
12th November 2020
10th December 2020
Meeting Minutes
December 2019
March 2019